This week we've had the pleasure of delivering cheques to three amazing North East charities, Smile for Life, Newcastle Vision Support and Tyneside Women's Health.
We wanted to take the opportunity to say thank you to all of our customers for their support throughout the year and wish them and their teams a Merry Christmas. So this year instead of sending cards and chocolates, we decided to make a donation of £1,000 on behalf of our customers to local charities who have found this year particularly difficult.
Whilst there are hundreds of amazing charities in the North East, many of which we provide IT support, we asked our staff to choose three which we then split our donation between. We give our customers the opportunity to vote for which charity they would like to see their donation to go to.
A little more on our chosen Christmas Charities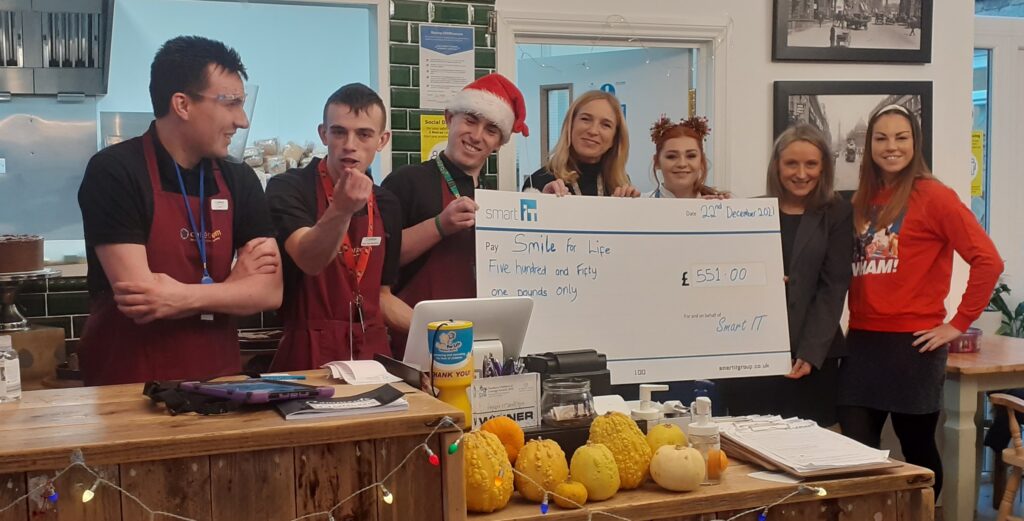 Working in the North East of England, their vision is to put a smile on the face of every disabled and disadvantaged youngster. They empower these children and young people to achieve their potential to live a full and happy life. Providing essential work experience placements at their Café Beam in Gosforth – a beautiful café/bistro which is run by a team of young people with a variety of disabilities and learning difficulties.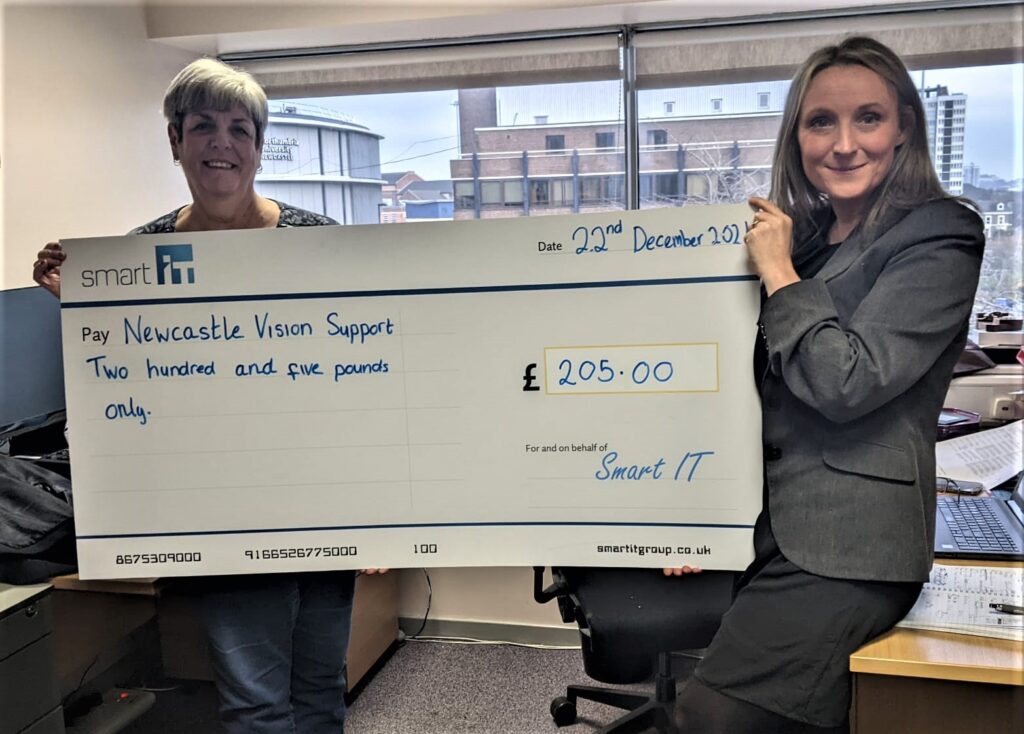 Newcastle Vision Support ethos is "to help visually impaired people to become and to remain independent through information and learning activities, keeping in touch with people services, social groups and empowerment work.". They are a completely independent local society proudly serving over 1,000 visually impaired people in Newcastle.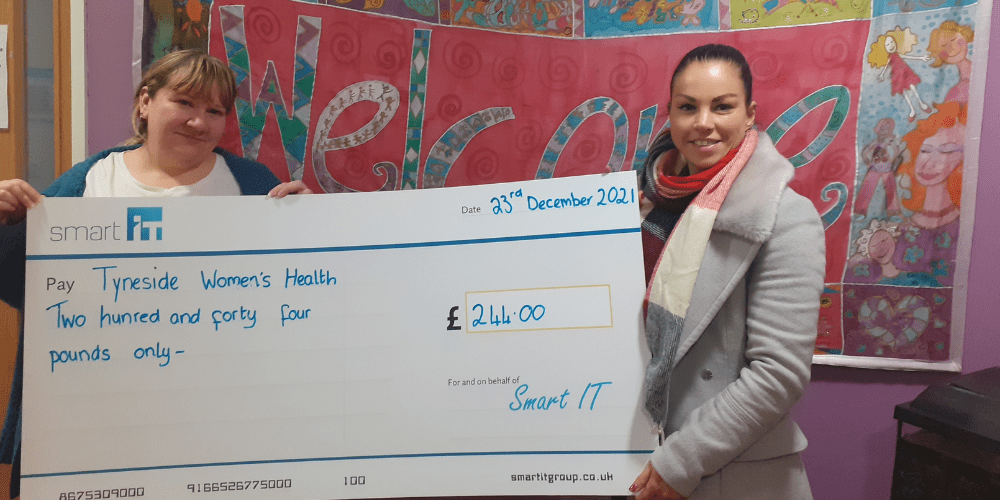 Tyneside Women's Health provides mental health support to women in a women-only environment. Operating from two centres, one in Gateshead and one in Newcastle, with the vision of a society that is free from mental health stigma, in which all women and girls feel included and empowered. Their aim is to help women and girls to improve their mental health and emotional wellbeing.